After their suspension in application of the exceptional measures implemented by French authorities in the fight against the COVID-19 coronavirus pandemic from March 15, 2020, masses and public auditions in Saint-Sulpice resume from today May 27.
The public is invited to respect the safety and distancing instructions posted in the church.
---
In September:
St-Sulpice masses & auditions September 2020 (in French)
---
Trumpet & organ – Sunday, September 13, 4.00pm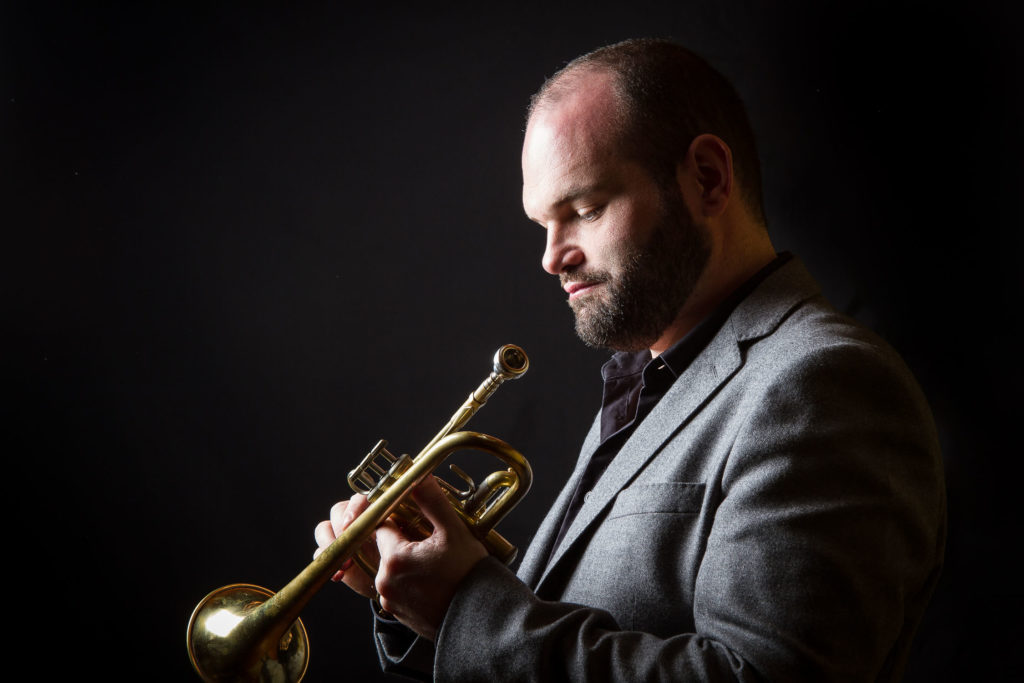 Fabien Norbert, solo principal trumpet of Les Siècles, et Daniel Roth, titular organist, will offer a program "between shadows and lights" and the creation of "Debout sous les étoiles" by Félix Roth, commissioned by AROSS.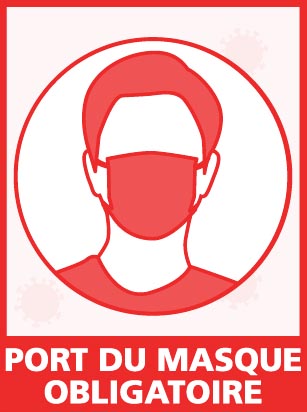 PLEASE NOTE: to attend this concert in the church, wearing a mask is compulsory, and the rules of distancing must be respected.
Licence d'entrepreneur de spectacles vivants n°PLATESV-D-2020-004034
---
Some new on our "boutique"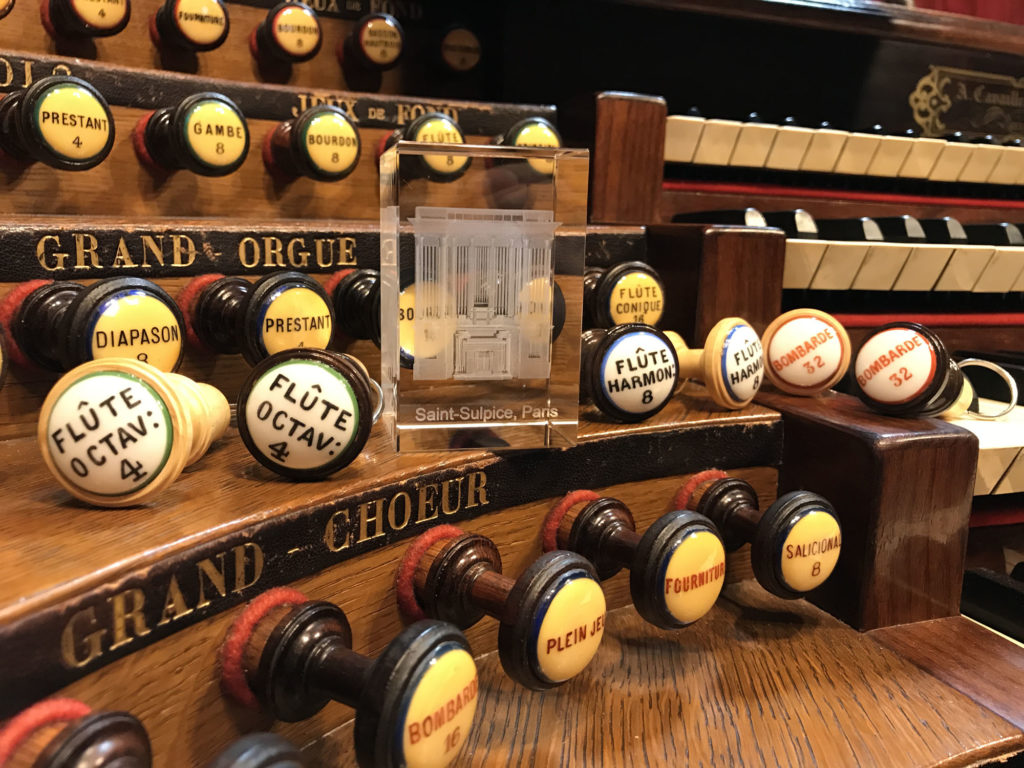 New products are available on our webstore:
keychains with porcelain in copy of the great organ stops, laser engraved glass blocks with Chalgrin's organ case and a brochure of the conference on Cavaillé-Coll and Widor held at the Town Hall of Paris 6th arrondissement in January 2019.
---
Live audition by Daniel Roth – Monday, May 18, 8.30pm
After two months of silence, the AROSS team is happy to offer you a musical moment broadcast live from the great organ console.

Daniel Roth, titular organist of the great organ, will play an audition with works by Bach, Krebs, Boëllmann & Widor. This will also be the opportunity to give you some information about our concert season & activities.

>> Link to the event page
>> Youtube Live
---
---
Friends of Fondation de France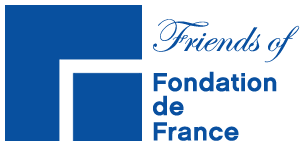 Our concerts activity has been added to the list of programs validated by Friends of Fondation de France. Since Friends of Fondation de France is an IRC section 501(c)(3) public charity, any donation to AROSS throught Friends of Fondation de France will be tax deductible from United States federal and state income, gift and estate taxes. Please see conditions.
To donate throught Friends of Fondation de France, click here.
Please contact us for any question: contact@aross.fr
---
2020 Recitals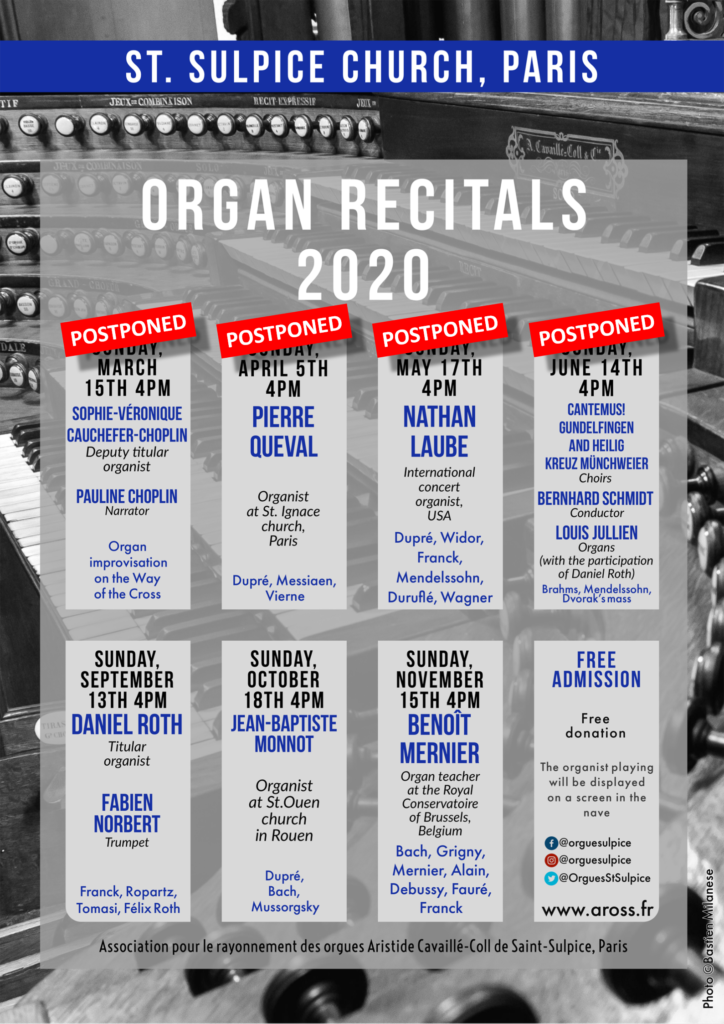 ---
Biography of Daniel Roth – Saturday, November 16th, 2019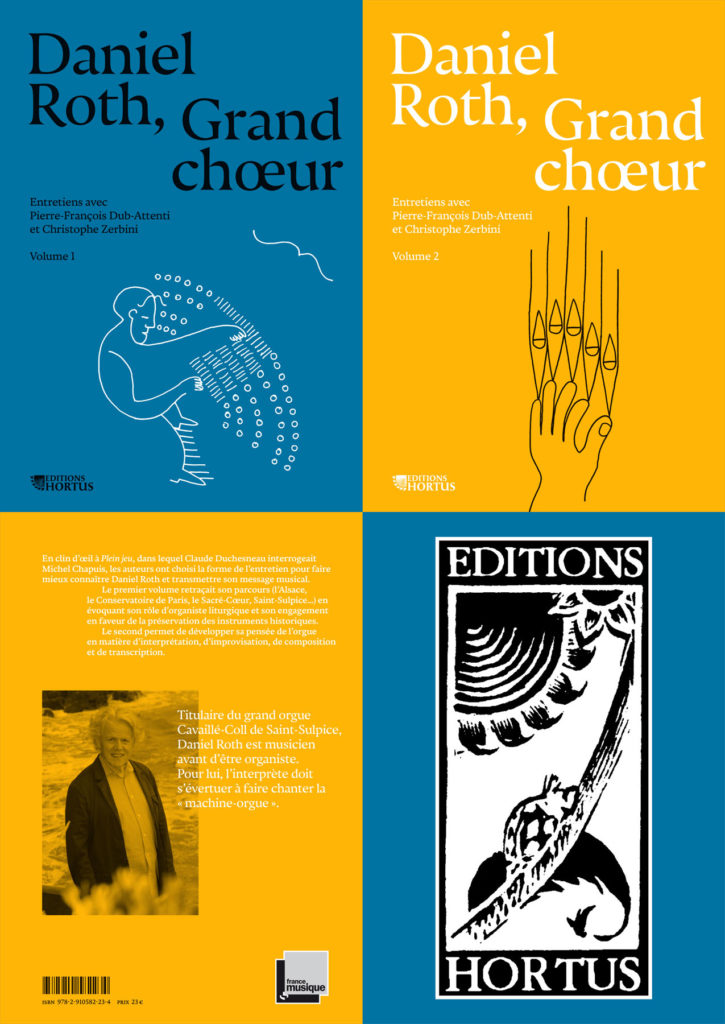 Daniel Roth, Grand chœur
Interviews with Pierre-François Dub-Attenti & Christophe Zerbini
Hortus Editions (2 volumes)
Only in French
This book, the result of 7 years of work and collaboration with Daniel Roth, was born in the family atmosphere of the organ loft of Saint-Sulpice. In a nod to Plein jeu, in which Claude Duscheneau interviewed Michel Chapuis, Pierre-François Dub-Attenti and Christophe Zerbini chose the form of the interview to make Daniel Roth better known and share his vocation with their readers.
>> More information (in French)
---