Tribute concert to César Franck (1822-1890)
2022: the César Franck year

By the students of the organ class of the Conservatoire national supérieur de musique et de danse de Paris (professors Olivier Latry and Thomas Ospital):
Alma Bettencourt, Mélodie Michel, Alexis Grizard, Axel de Marnhac, Nicola Procaccini and David Tabacaru.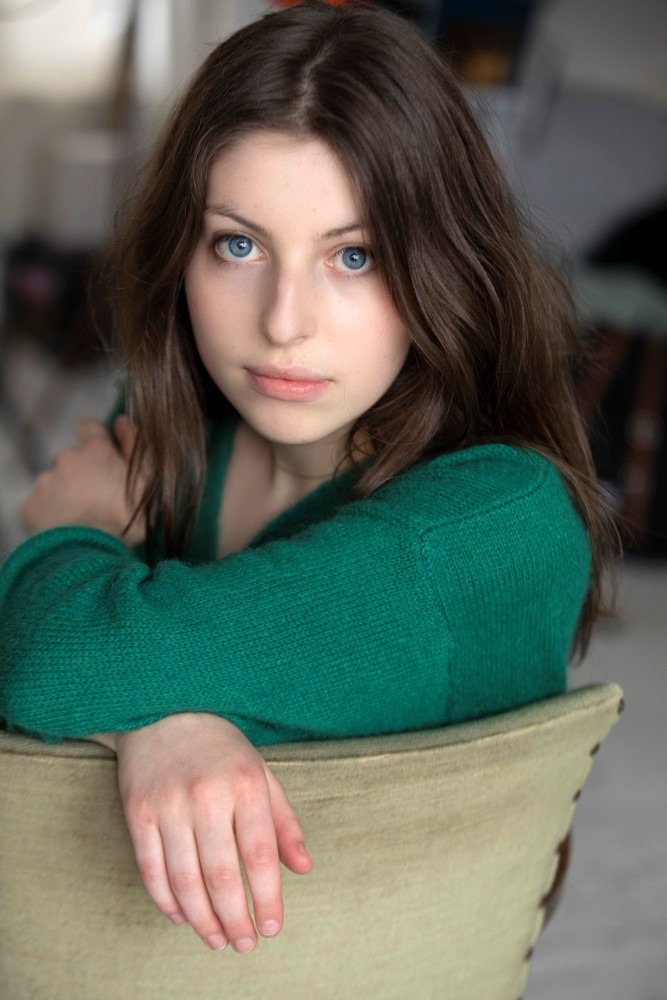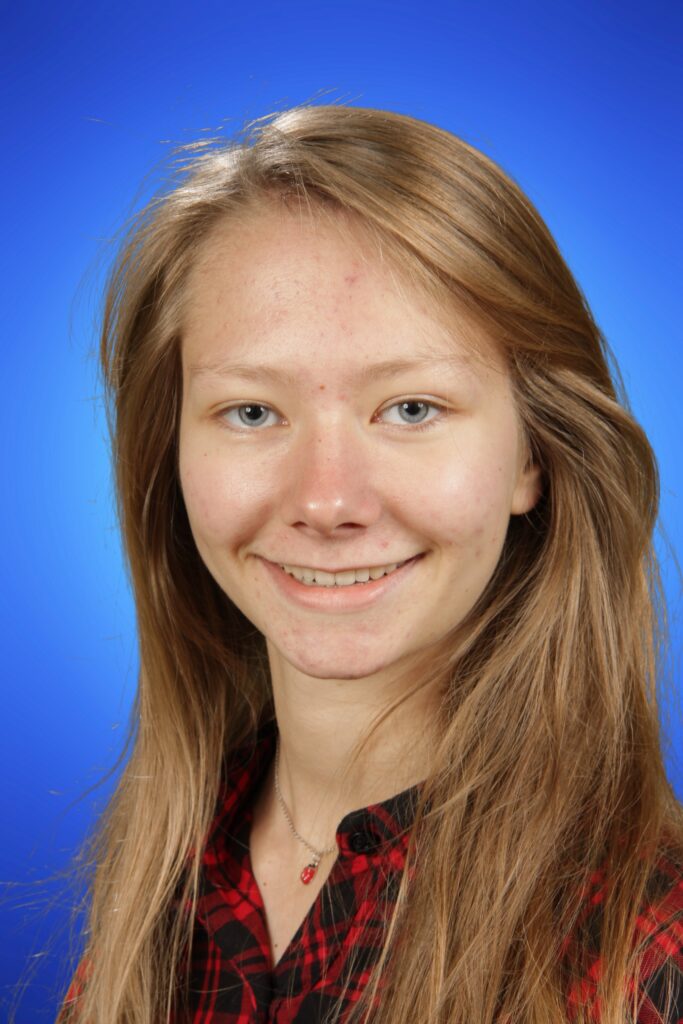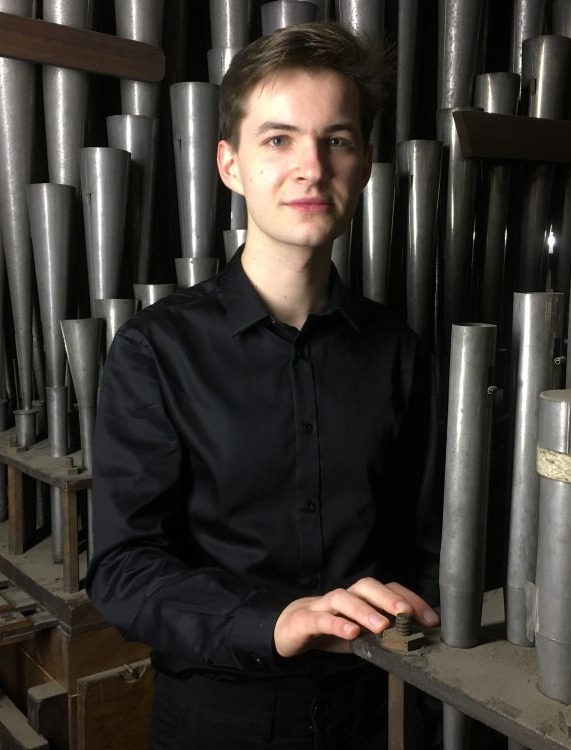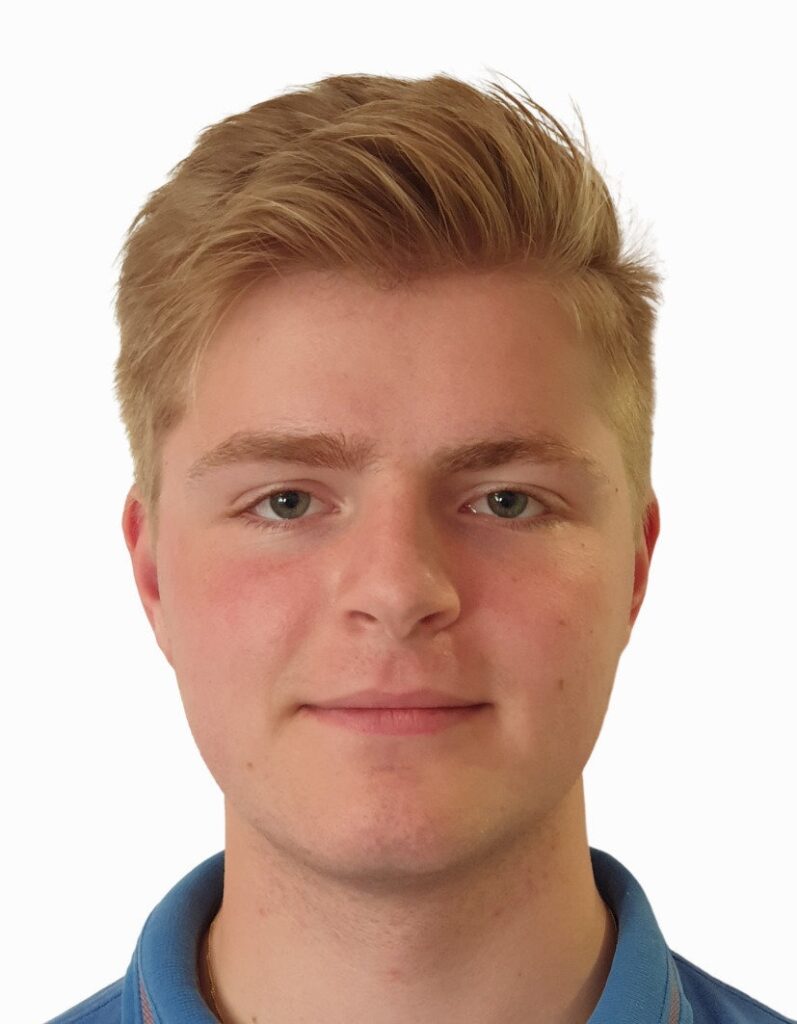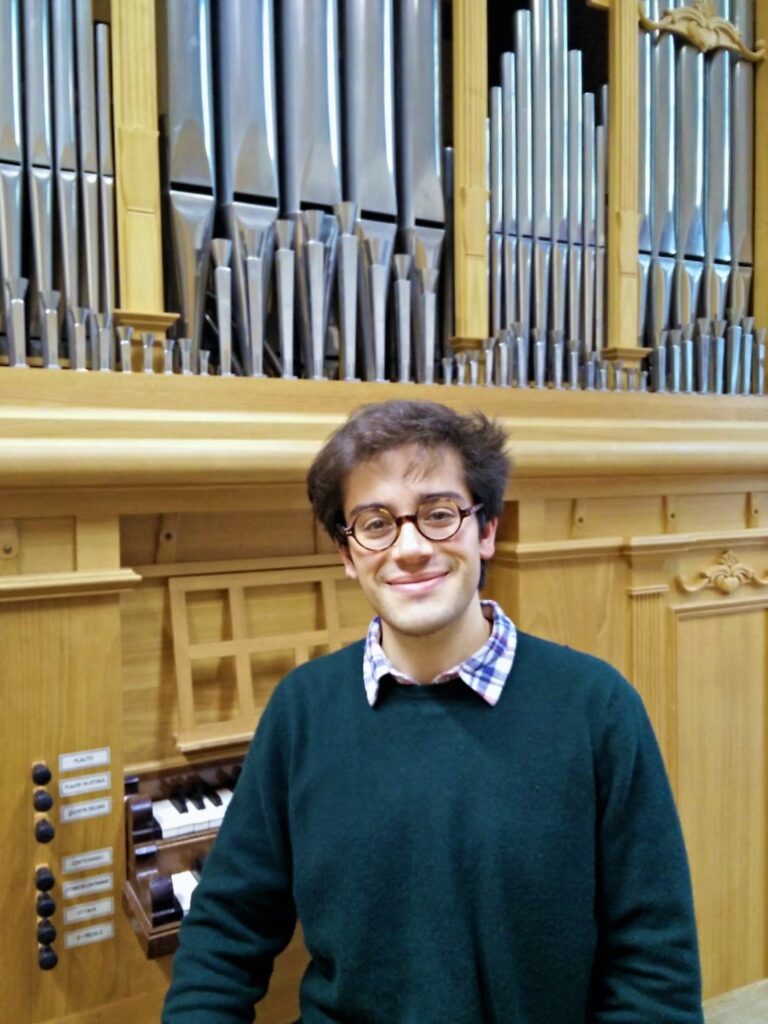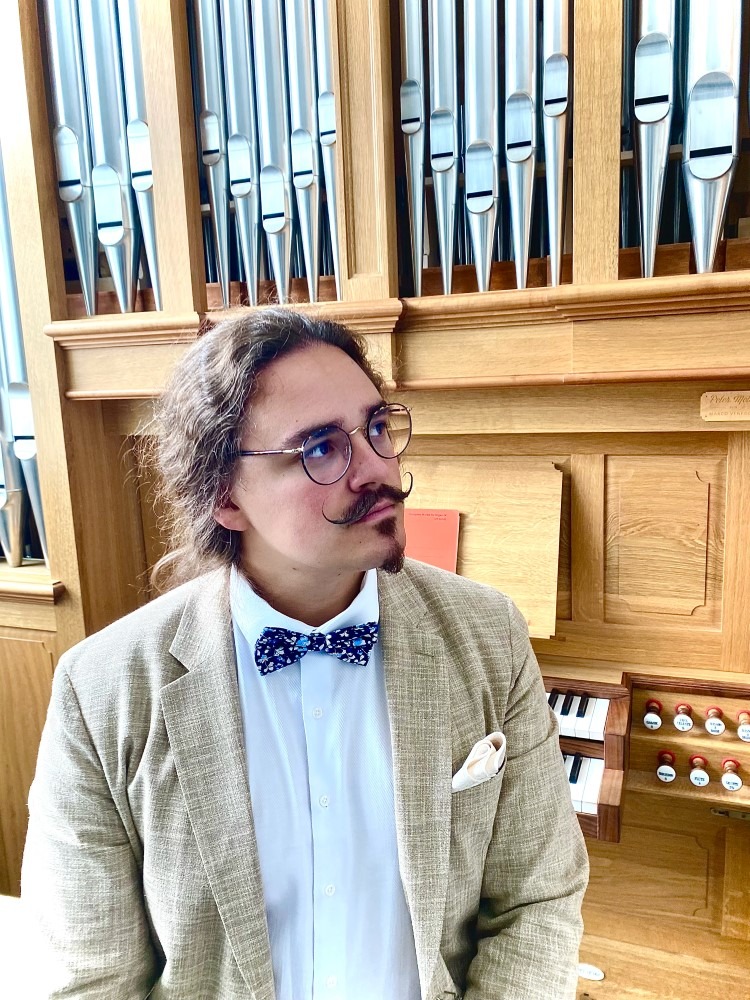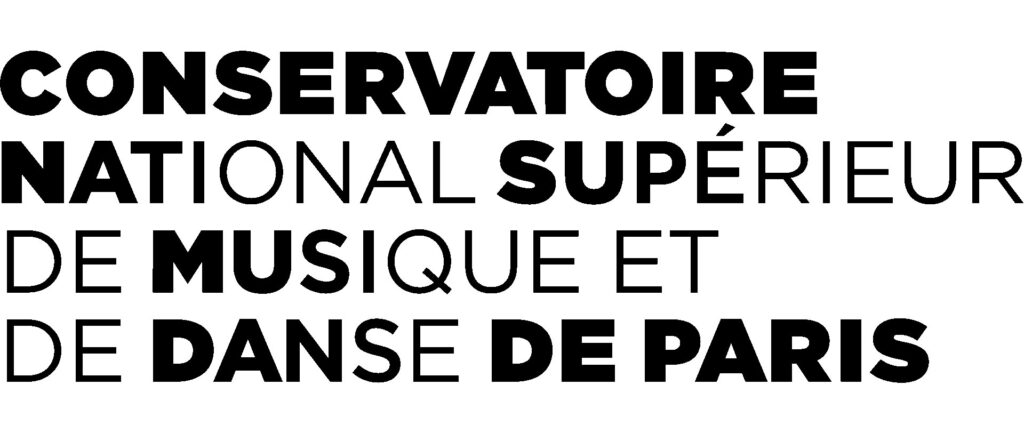 https://www.conservatoiredeparis.fr/
Organists' performance broadcast on a large screen in the nave and live on YouTube.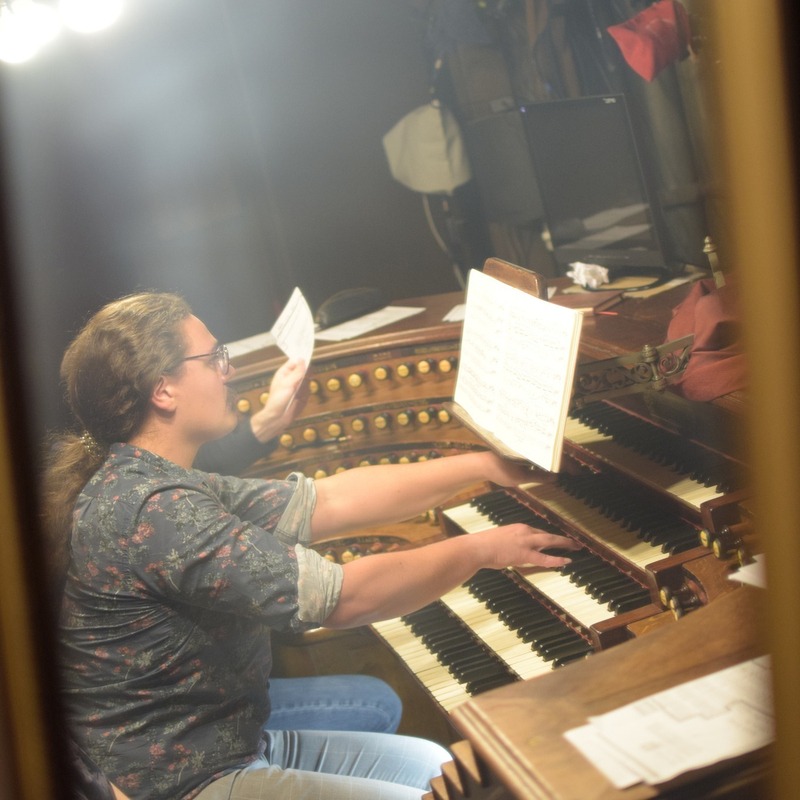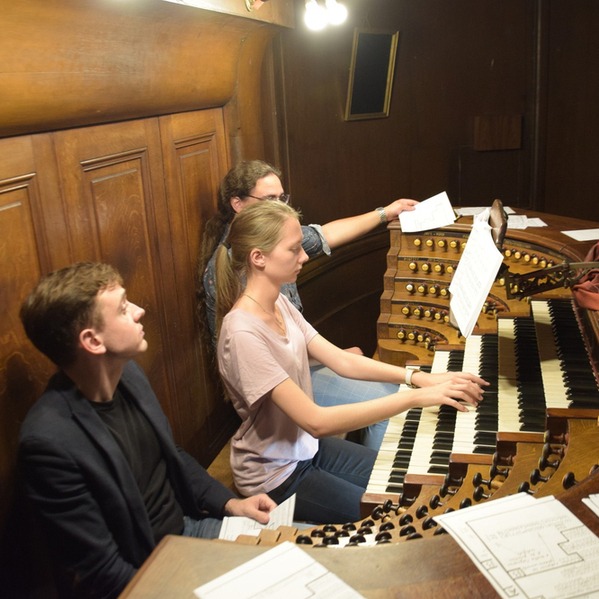 Some photos of the rehearsals of the students under the supervision of their teacher Thomas Ospital.
---

César Franck (1822-1890)
Premier Choral
by Nicola Procaccini
Trois pièces
Fantaisie en La
by Alexis Grizard
Cantabile
by David Tabacaru
Pièce héroïque
by Axel de Marnhac
Extraits des Six Pièces
Pastorale
by Mélodie Michel
Final
by Alma Bettencourt