Benoît Mernier
For this second recital of the 2021 season, AROSS is delighted to welcome Benoît Mernier, Belgian composer and organist, organ teacher at the Royal Conservatoire of Brussels. Benoît Mernier offers us a rich and colorful program, where styles meet, covering a vast repertoire of organ works and transcriptions, from Grigny to Mernier…
Due to health measures in France, this concert will take place behind closed doors (i.e. closed church and no audience) and will be broadcast live on the internet at the link given below.
A minimum participation of 5 euros will be requested to watch the concert.

A time for discussion with the concert performer is planned at the end of the concert (questions to ask on the video chat).
>> Livestream <<

This concert is broadcast by 16-8-4 Productions.
Terms of Sales (in French).
The video of this concert will be available for 3 months starting on the date of the concert.

The 5€ ticket will allow you to access the video as many times as you like during this period.

Please also note that, unlike YouTube, you can only watch the live concert in real-time, but cannot rewind.




In other words, if you arrive late, you can only continue with where it is at in real-time.




The entire concert will only be visible again in its entirety once the live stream has ended.
---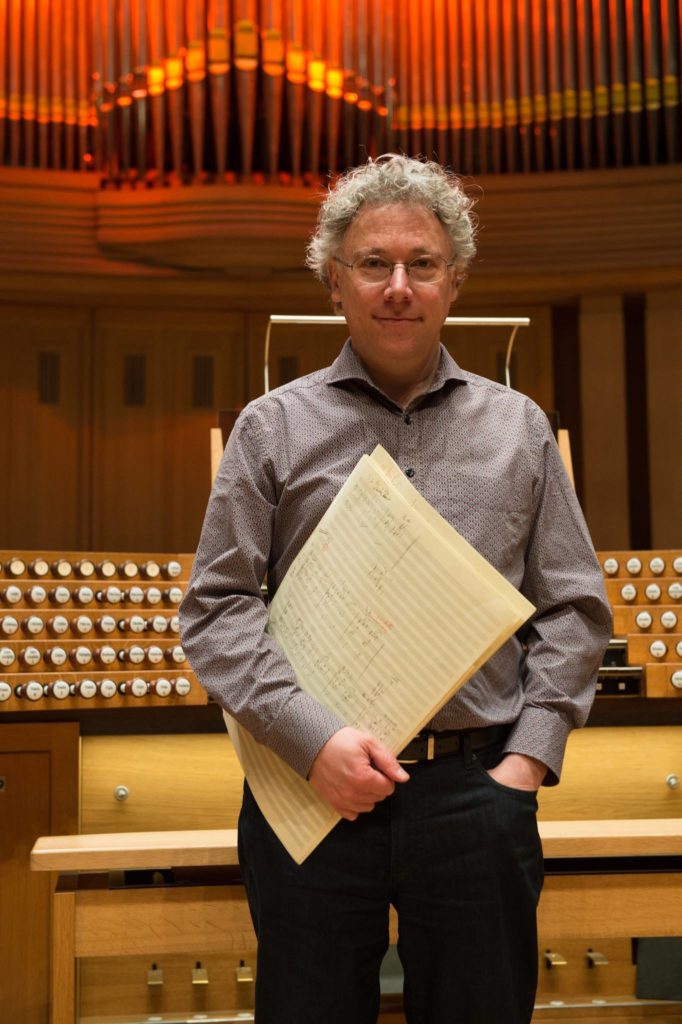 Programme
Johann Sebastian Bach (1685-1750)
Pièce d'Orgue – BWV 572 :
– Très vitement
– Gravement
– Lentement
Choral "Wachet auf, ruft uns die Stimme" – BWV 645
(from Schübler Chorale)
Nicolas de Grigny (1672-1703) / Benoît Mernier (*1964)
Pange Lingua [1701-2013] :
– Prélude (B.M.)
– Plein-jeu en taille (N.d.G.)
– Interlude (B.M.)
– Fugue à 5 (N.d.G.)
– Interlude (B.M.)
– Récit du chant de l'Hymne précédent (N.d.G.)
Jehan Alain (1911-1940)
Première Fantaisie [1933]
Claude Debussy (1862-1918)

Première Arabesque [1888]
(transcription by Léon Roques)
Gabriel Fauré (1845-1924)

Après un rêve op. 7 [1878]
(transcription by Benoît Mernier)
César Franck (1822-1890)

Troisième Choral en la mineur
(from Trois Chorals, 1890)