---
In January:
St-Sulpice masses & auditions January 2021 (in French)
Note: Sunday auditions are broadcast on the parish's Youtube channel.
---
Interactive tour of the great organ – Saturday, November 21 & 28, 9.00pm
In order to help those of you interested in applying for #SaintSulpice2021 composition competition, AROSS proposes two interactive demo sessions presenting the different sounds of the great organ. A first evening with Daniel Roth will be broadcast live on YouTube on Saturday November 21st at 9 p.m. Paris time (online only), a second one, with Sophie-Véronique Cauchefer-Choplin, will be broadcast on November 28th.
Please write an email (at this address – click here) to ask for specific registrations you would like to hear. It will also be possible to request some registrations, live during the streamings!

>> The competition
>> Youtube link, November 21st
>> Youtube link, November 28th
---
Cancelled – postponed
Benoît Mernier – Sunday, November 15, 4.00pm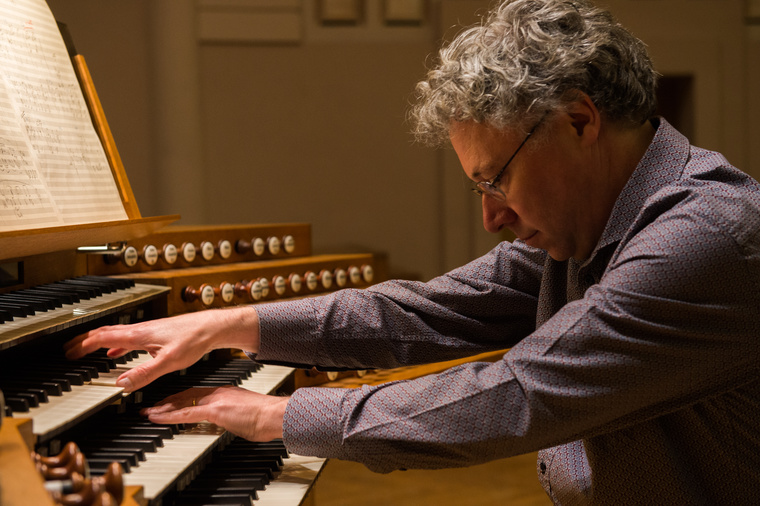 For the last recital of the 2020 season, AROSS is delighted to welcome Benoît Mernier, organist-composer, organ teacher at the Royal Conservatory of Brussels, for a rich and colorful program, covering a vast repertoire, from Grigny to Mernier .
>> Presentation & interview
>> Live stream
Licence d'entrepreneur de spectacles vivants n°PLATESV-D-2020-004034
---
Jean-Baptiste Monnot – Sunday, October 18, 4.00pm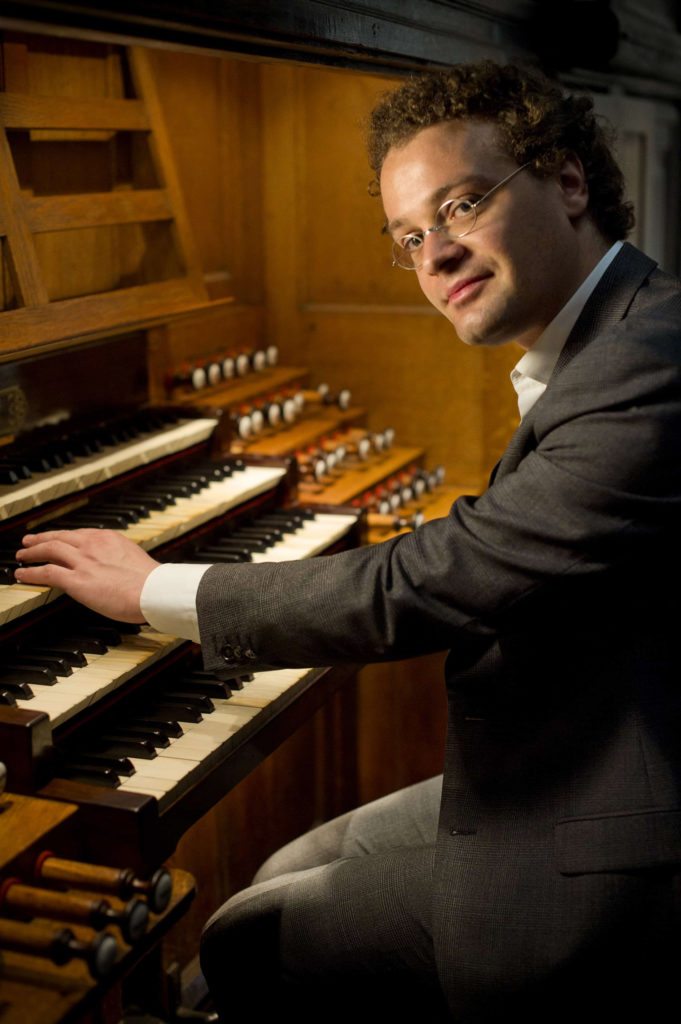 For its next concert, AROSS is delighted to invite Jean-Baptiste Monnot, titular organist of the Cavaillé-Coll organ of the Saint-Ouen abbey in Rouen. He will offer an orchestral program, with large pieces for organ, including the transcription of Pictures at an exhibition by Mussorgsky..
Licence d'entrepreneur de spectacles vivants n°PLATESV-D-2020-004034
---
Trumpet & organ – Sunday, September 13, 4.00pm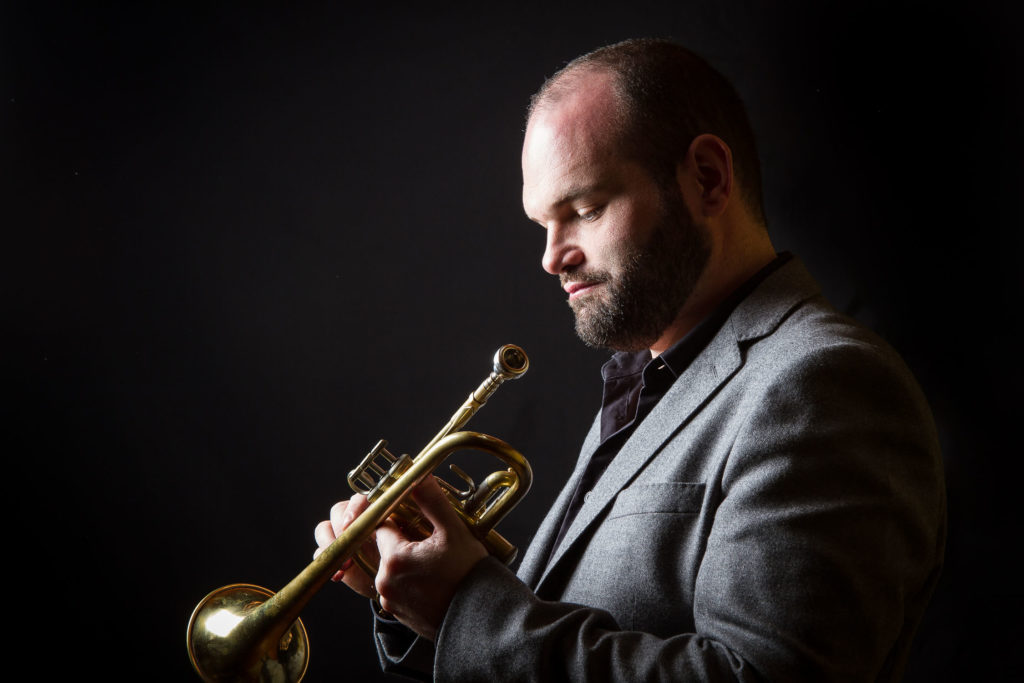 Fabien Norbert, solo principal trumpet of Les Siècles, et Daniel Roth, titular organist, will offer a program "between shadows and lights" and the creation of "Debout sous les étoiles" by Félix Roth, commissioned by AROSS.
---
---
Some new on our "boutique"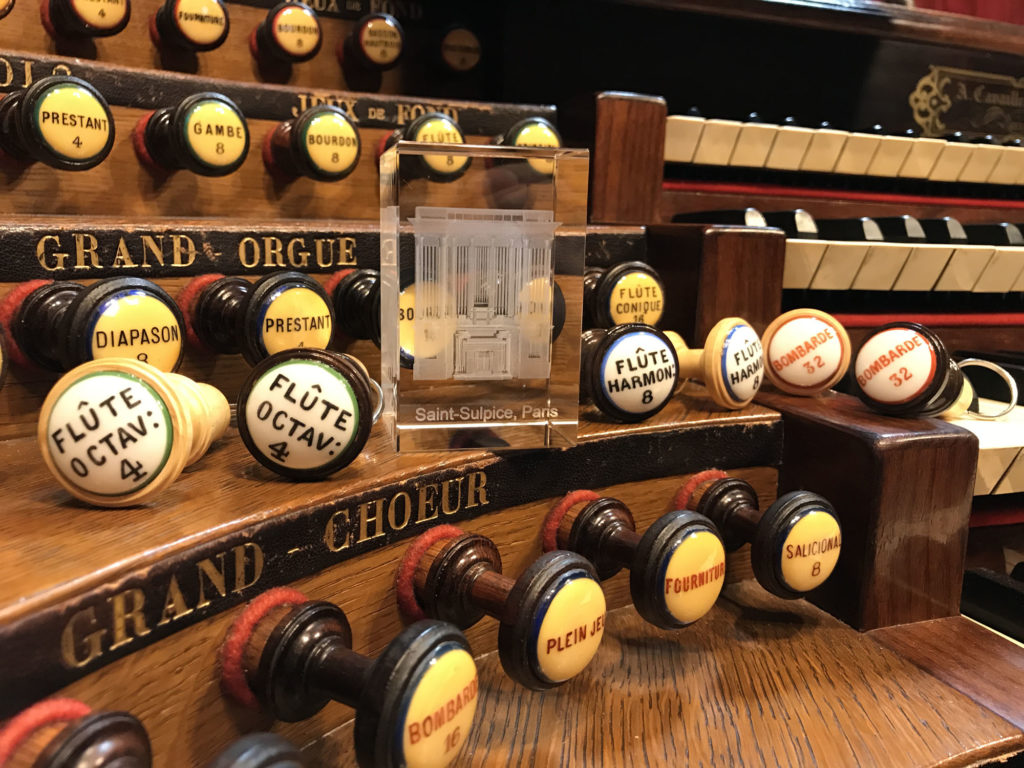 New products are available on our webstore:
keychains with porcelain in copy of the great organ stops, laser engraved glass blocks with Chalgrin's organ case and a brochure of the conference on Cavaillé-Coll and Widor held at the Town Hall of Paris 6th arrondissement in January 2019.
---
Live audition by Daniel Roth – Monday, May 18, 8.30pm
After two months of silence, the AROSS team is happy to offer you a musical moment broadcast live from the great organ console.

Daniel Roth, titular organist of the great organ, will play an audition with works by Bach, Krebs, Boëllmann & Widor. This will also be the opportunity to give you some information about our concert season & activities.

>> Link to the event page
>> Youtube Live
---
---
2020 Recitals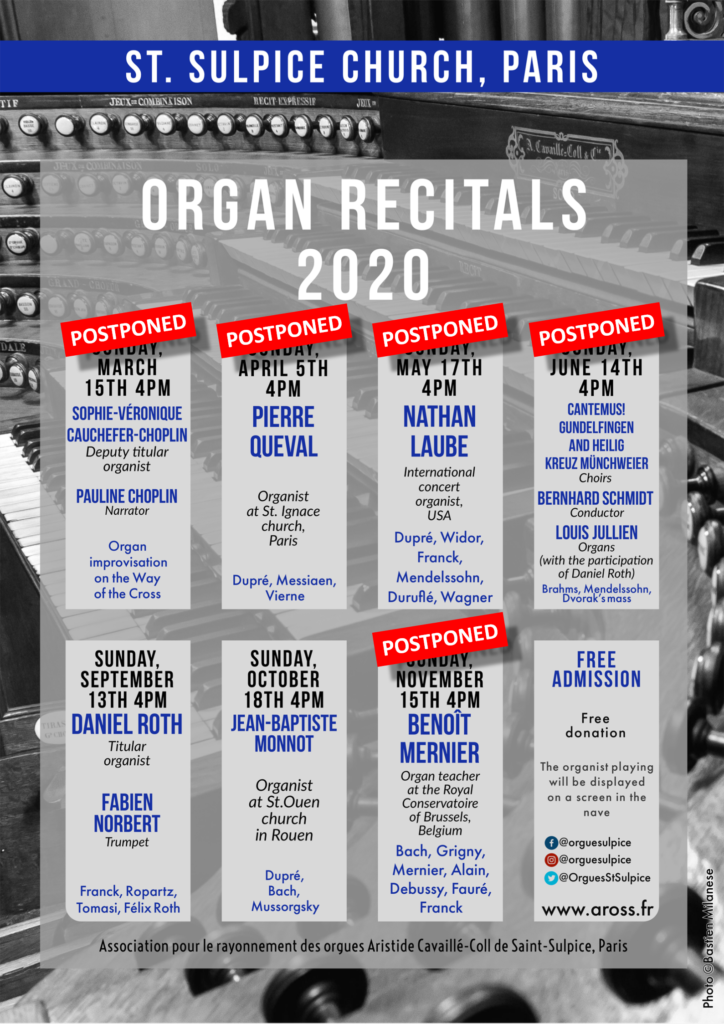 ---
Biography of Daniel Roth – Saturday, November 16th, 2019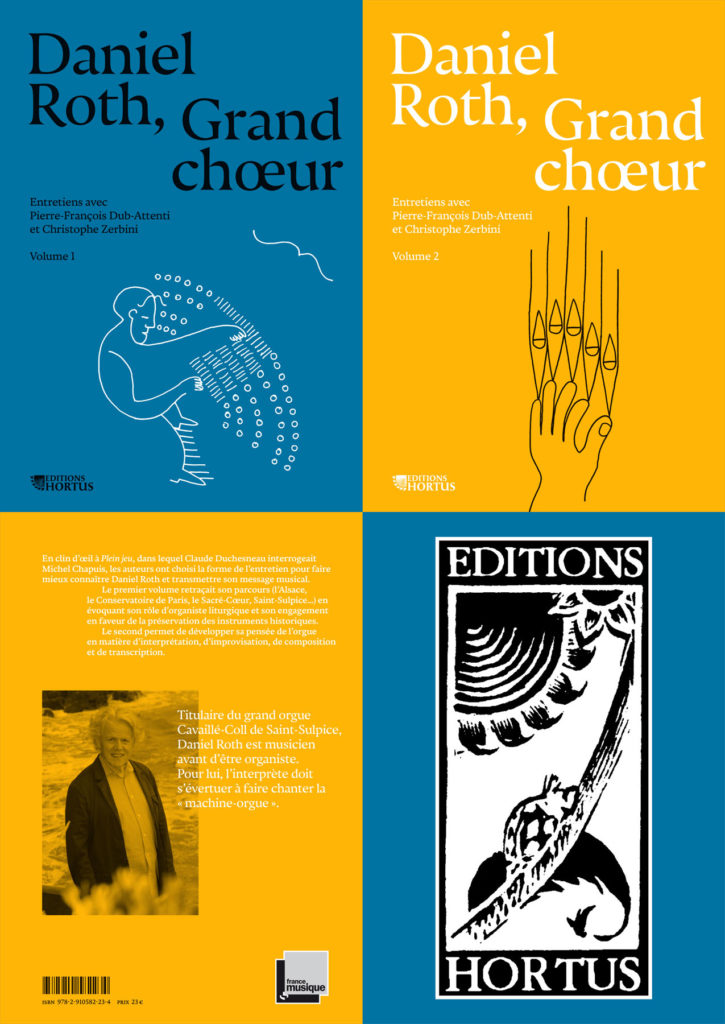 Daniel Roth, Grand chœur
Interviews with Pierre-François Dub-Attenti & Christophe Zerbini
Hortus Editions (2 volumes)
Only in French
This book, the result of 7 years of work and collaboration with Daniel Roth, was born in the family atmosphere of the organ loft of Saint-Sulpice. In a nod to Plein jeu, in which Claude Duscheneau interviewed Michel Chapuis, Pierre-François Dub-Attenti and Christophe Zerbini chose the form of the interview to make Daniel Roth better known and share his vocation with their readers.
>> More information (in French)
---