L'AROSS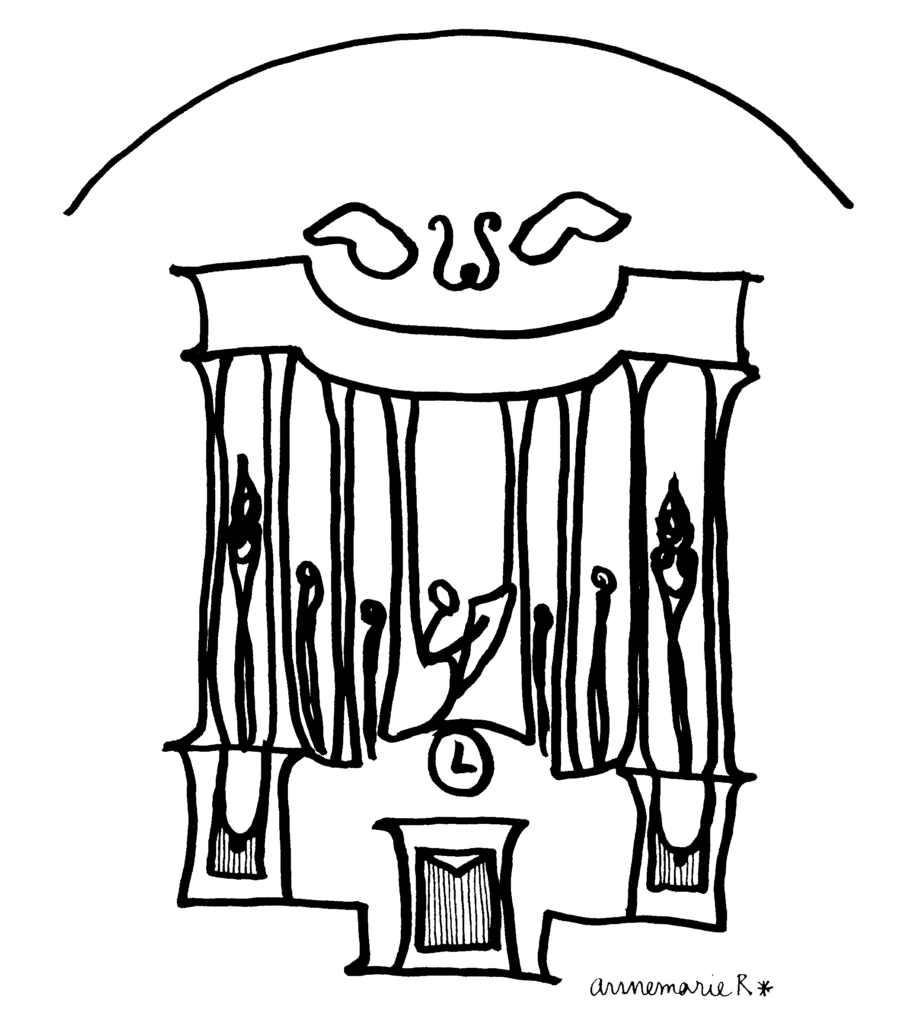 The aims of the Association pour le rayonnement des orgues Aristide Cavaillé-Coll de l'église Saint-Sulpice, à Paris (AROSS) are to make discover, develop and consolidate the image of Saint-Sulpice organs by organising concerts, masterclasses and actions with schoolchildren.
A unique musical heritage
The Church of Saint-Sulpice houses two exceptional instruments constructed by the acclaimed organ builder Aristide Cavaillé-Coll (1811-1899). With thoroughly preserved tonal and aesthetic designs, the choir organ (1858) and main organ (1862) are irreplaceable, serve as testimonies to the builder's art, and represent hallmarks of the organ world.
2021 recitals
For this 2021 season, AROSS invites renowned organists from all over the world for 7 concerts. Singers, reciters and a composition competition will complete a season placed under the sign of improvisation and contemporary composition.
The public will be able to enjoy the organist's playing, broadcast on a big screen in the nave, or – in these times disrupted by the health crisis – from their sofa thanks to our livestreams.
How is AROSS financed?
AROSS does not receive any state or city funding. The organization of concerts, which must cover the costs of honoraria, transportation, lodging of the artists, communications, etc., as well as the upkeep of the organs, amount to considerable expense. This is why we are counting on your generosity to fund our concerts season.
We thank you for your generosity.
The AROSS team
contact@aross.fr