After their suspension in application of the exceptional measures implemented by French authorities in the fight against the COVID-19 coronavirus pandemic from March 15, 2020, masses and public auditions in Saint-Sulpice resume from today May 27.
The public is invited to respect the safety and distancing instructions posted in the church.
---
In August:
St-Sulpice masses & auditions August 2020 (in French)
---
Some new on our "boutique"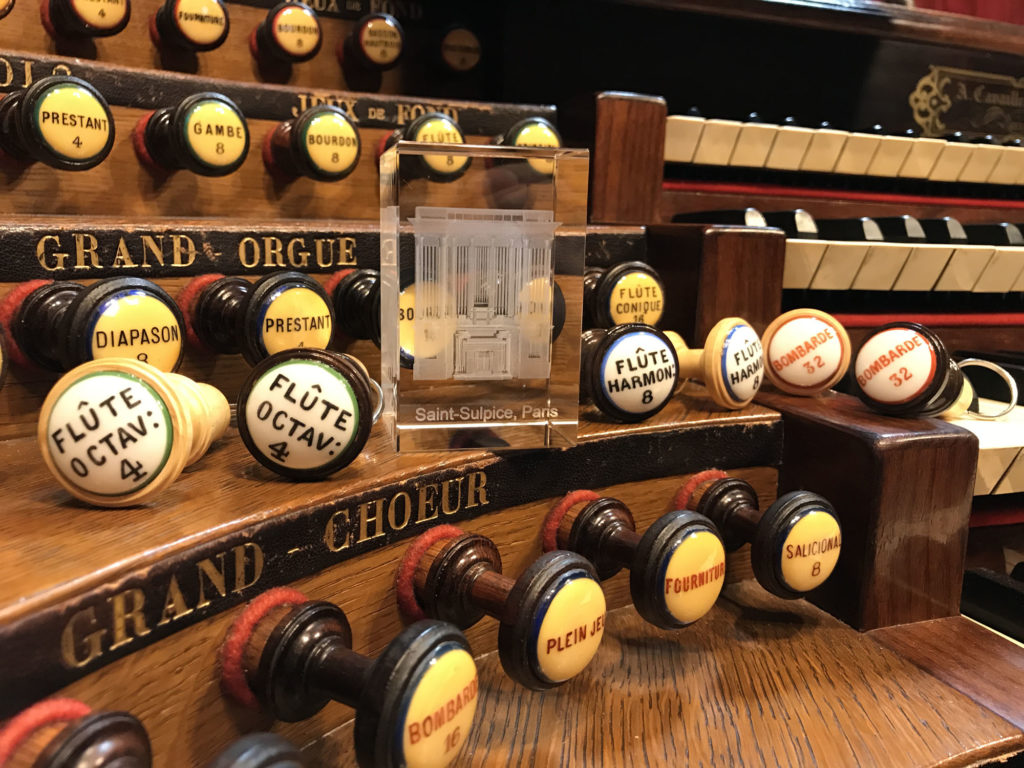 New products are available on our webstore:
keychains with porcelain in copy of the great organ stops, laser engraved glass blocks with Chalgrin's organ case and a brochure of the conference on Cavaillé-Coll and Widor held at the Town Hall of Paris 6th arrondissement in January 2019.
---
Concert on the Stations of the Cross – Sunday, July 5, 4pm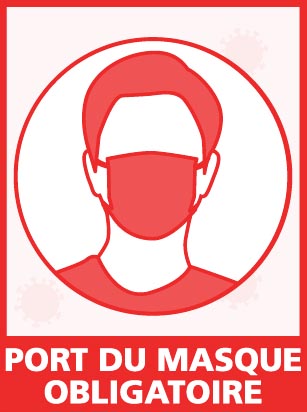 Postponement of Sunday March 15.

PLEASE NOTE: to attend this concert in the church, wearing a mask is compulsory, and the rules of distancing must be respected.
---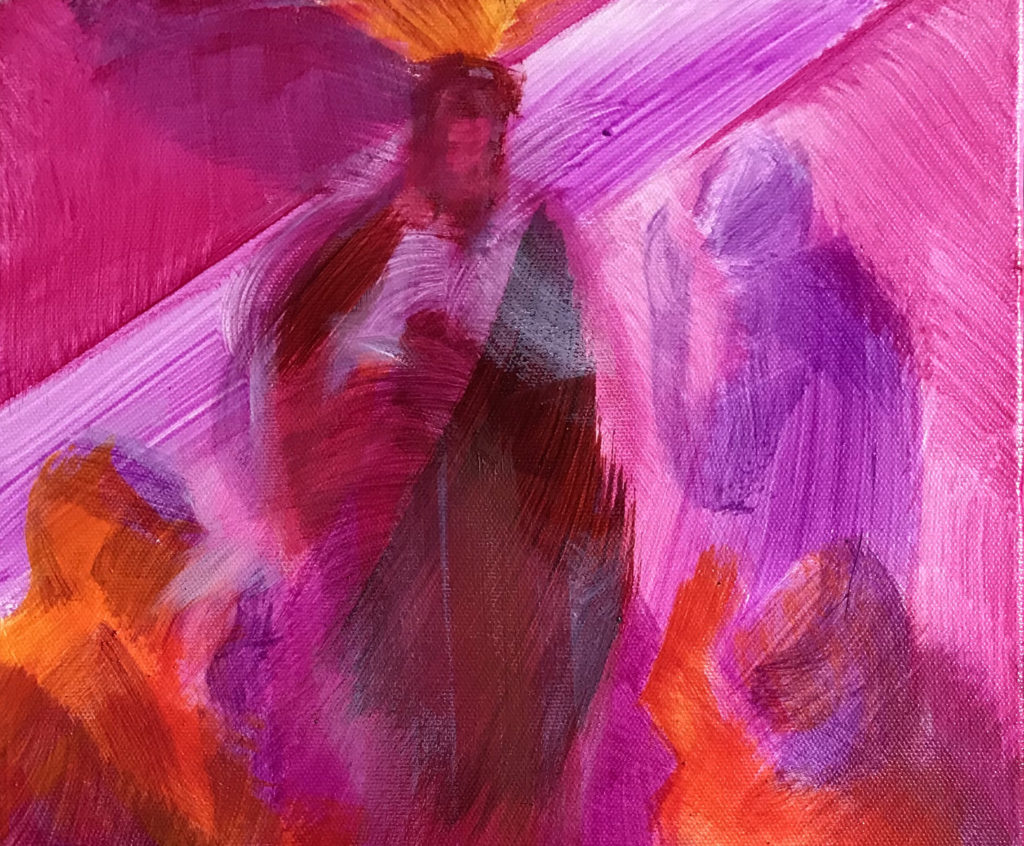 ---
---
Live audition by Daniel Roth – Monday, May 18, 8.30pm
After two months of silence, the AROSS team is happy to offer you a musical moment broadcast live from the great organ console.

Daniel Roth, titular organist of the great organ, will play an audition with works by Bach, Krebs, Boëllmann & Widor. This will also be the opportunity to give you some information about our concert season & activities.

>> YouTube Live
---
---
2020 Recitals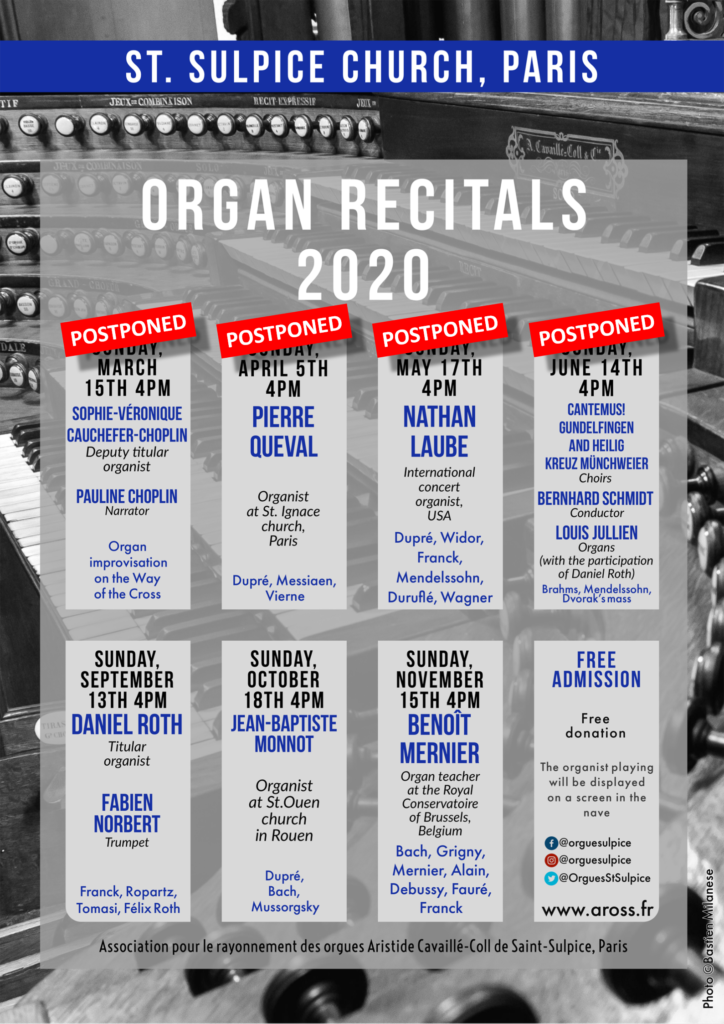 ---
Some new on the "boutique"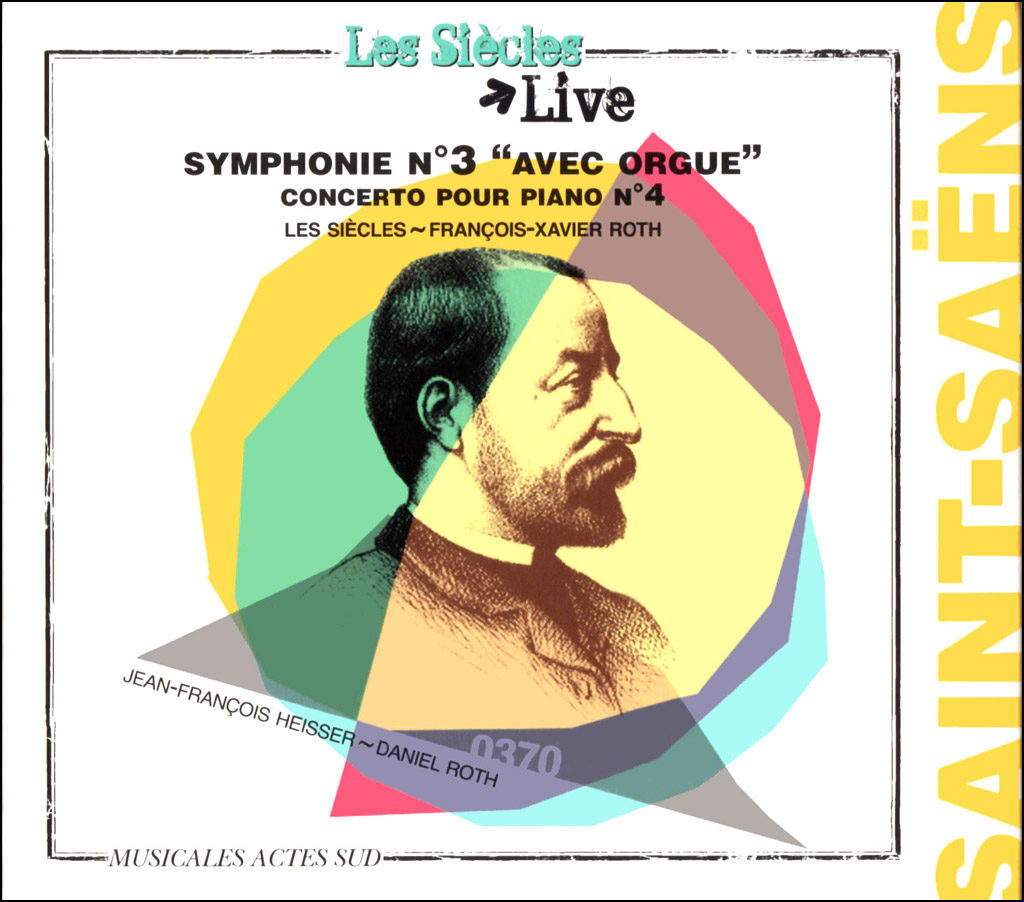 New products are available on our webstore.

You will find there the CD of the 3rd Symphony "with organ" by Camille Saint-Saëns, recorded live in Saint-Sulpice in 2010 by Les Siècles conducted by François-Xavier Roth.
---
Biography of Daniel Roth – Saturday, November 16th, 2019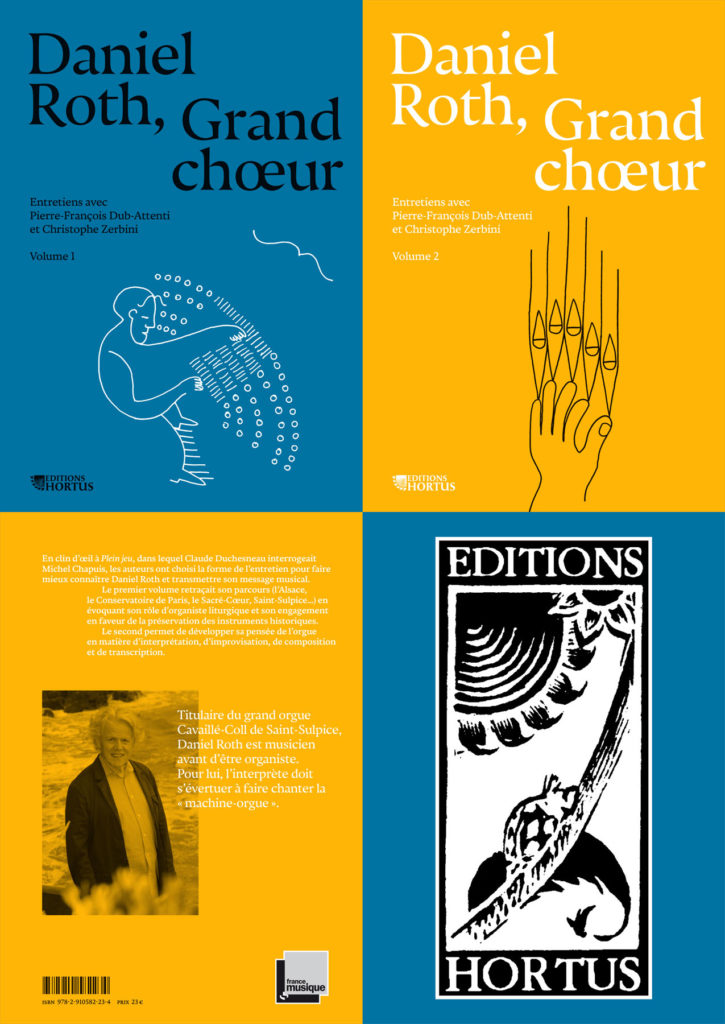 Daniel Roth, Grand chœur
Interviews with Pierre-François Dub-Attenti & Christophe Zerbini
Hortus Editions (2 volumes)
Only in French
This book, the result of 7 years of work and collaboration with Daniel Roth, was born in the family atmosphere of the organ loft of Saint-Sulpice. In a nod to Plein jeu, in which Claude Duscheneau interviewed Michel Chapuis, Pierre-François Dub-Attenti and Christophe Zerbini chose the form of the interview to make Daniel Roth better known and share his vocation with their readers.
>> More information (in French)
---