---
In February:
St. Sulpice organ program – February 2020 (in French)
---
Broadcast of the mini-concert of Sunday, December 15th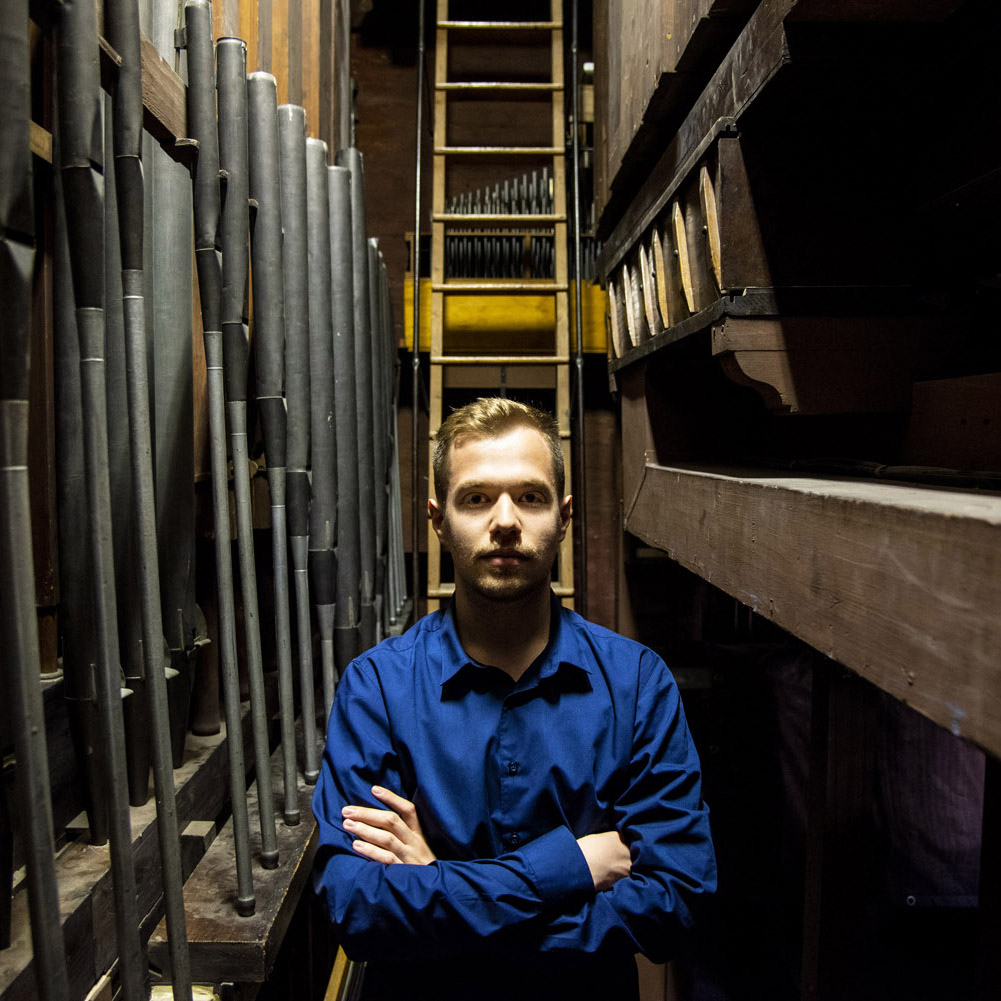 For the "audition" organized by Saint-Sulpice Parish after the Sunday Mass, Gabriele Agrimonti, a student of CNSMD de Paris, will give an original program combining improvisation, transcriptions of operas and excerpts from the 7 Pastels from the Lake of Constance by Karg-Elert.
This audition will exceptionally be broadcast live on the Youtube channel of Pierre-François Dub-Attenti, around noon.

>> Program
>> Youtube link
---
---
"Concert-presentation" of the biography of Daniel Roth – Saturday, November 16th, 8PM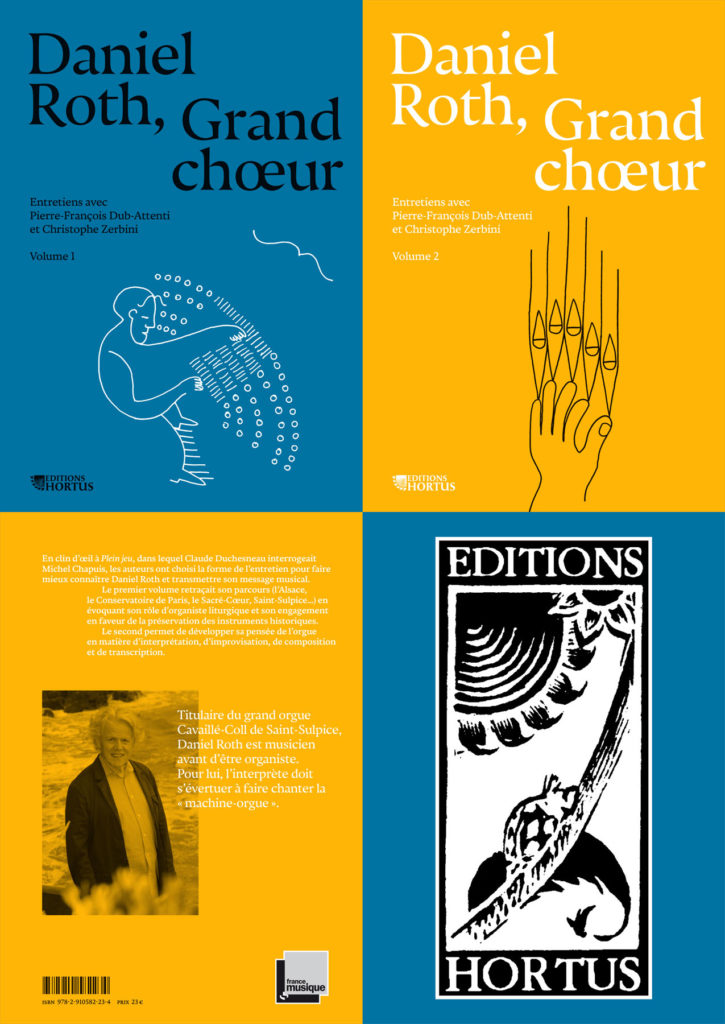 Daniel Roth, Grand chœur
Interviews with Pierre-François Dub-Attenti & Christophe Zerbini
Hortus Editions (2 volumes)
Only in French
This book, the result of 7 years of work and collaboration with Daniel Roth, was born in the family atmosphere of the organ loft of Saint-Sulpice. In a nod to Plein jeu, in which Claude Duscheneau interviewed Michel Chapuis, Pierre-François Dub-Attenti and Christophe Zerbini chose the form of the interview to make Daniel Roth better known and share his vocation with their readers.
Rendez-vous on Saturday, November 16, at 8 pm, in Saint-Sulpice church for a concert-presentation.
>> More information (in French)
---
---
Recital by Mami Sakato – Sunday, June 16th, 4PM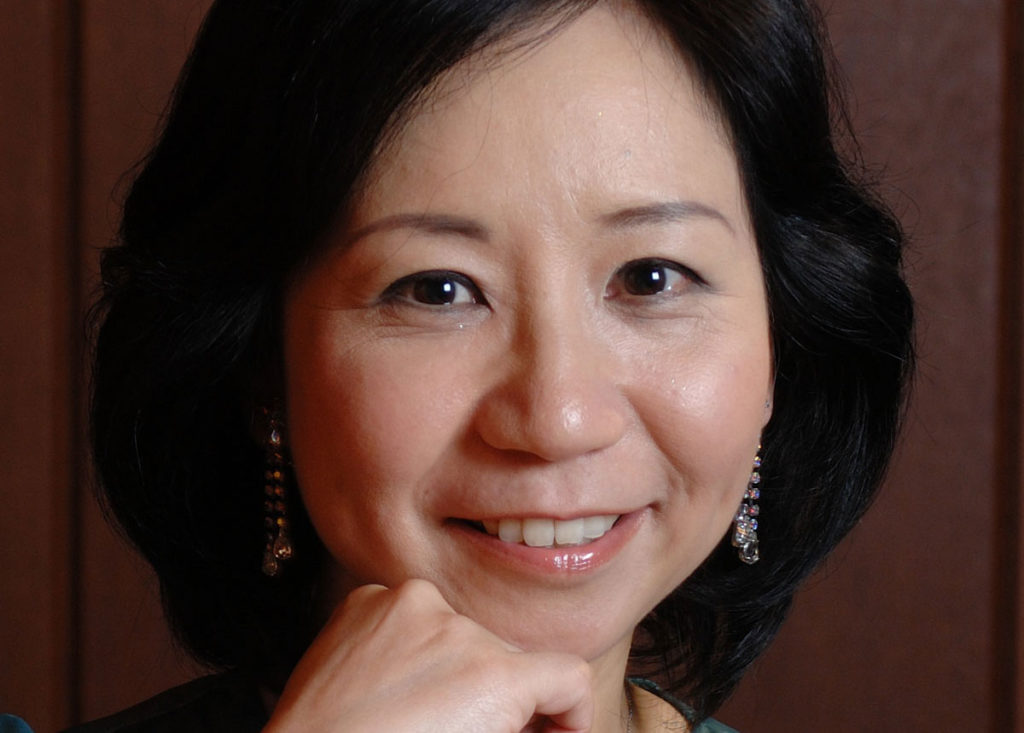 Mami Sakato, titular organist at Himonya Catholic Church (Tokyo, Japan), gave a flamboyant concert around Bach, Saint-Saens, Franck, Widor, Durufle, Dupré, Puig-Roget, and Roth.
---
---
2019 Recitals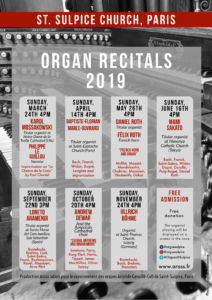 ---